TAIWAN-ART-MUSEUM BY PA STUDIO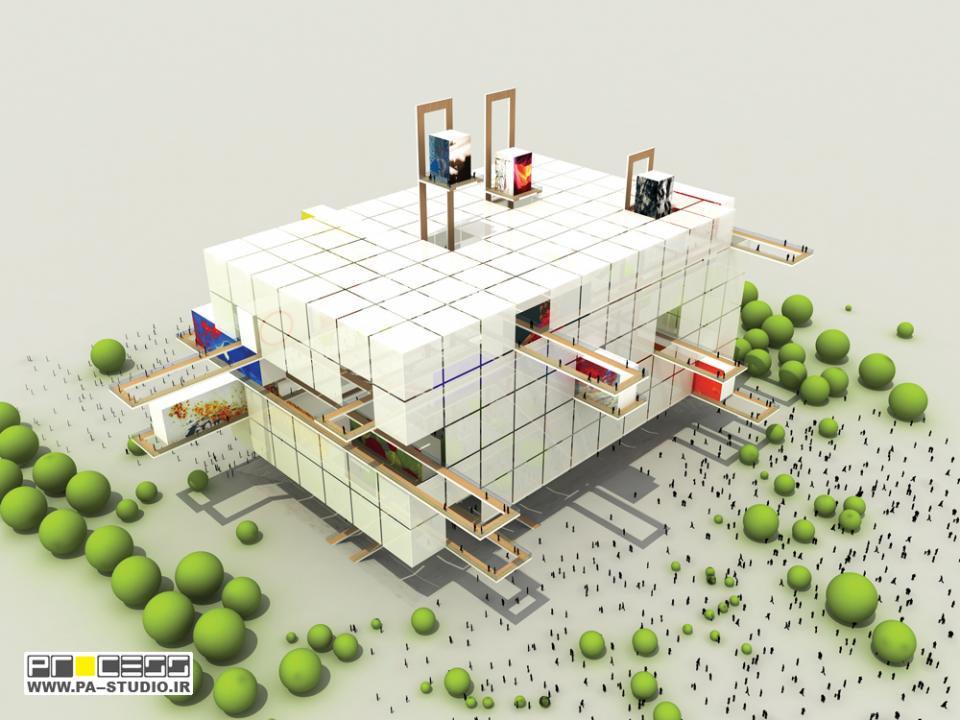 DATE :
03/11/11
NAME :
EMIEL
TEXT :
"A proposal for the New Taipei-city Museum of Art, which won an honorable mention. The design includes a huge cube on an urban plaza. The interior space of this suspended cube is integrated and has not been divided to specified floors as the usual buildings. It consists of several moving galleries where the exterior walls are also good places for displaying the art works.
Some of these galleries move horizontally, others move vertically. The moving galleries of the museum are able to cross the building's exterior walls (four main façades and the roof) and to enter the urban space.
Moving galleries create a dynamic space inside and outside the museum that changes throughout time and its organization depends on the galleries' motions. Therefore, people passing the museum building, will witness different facades and visitors of the museum will experience different spaces inside at various times. This spatial experience has an unique cinematic and dramatic character, due to the dynamic organization of the building, different interior events, and stoppages and the continuous movements of galleries."
For more information go to the competition's official website.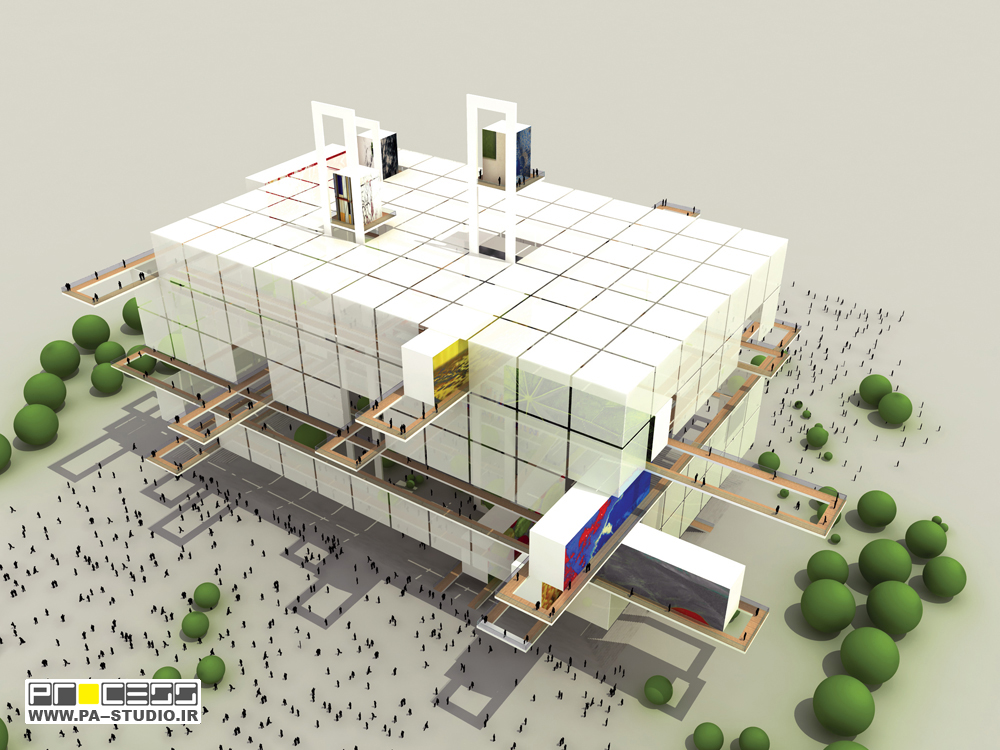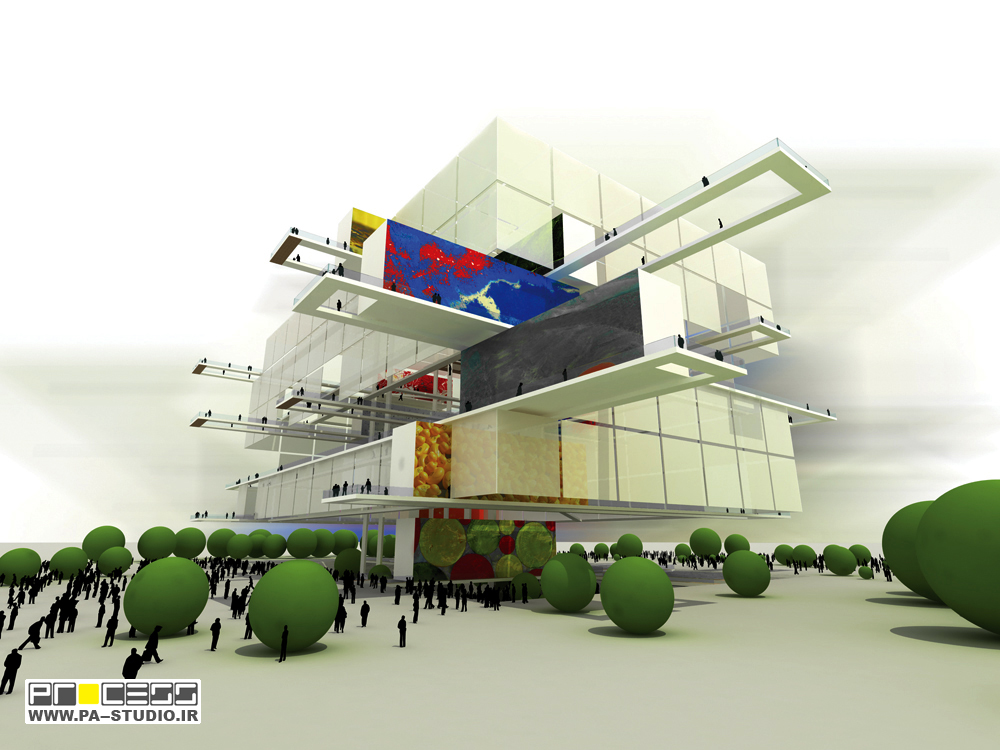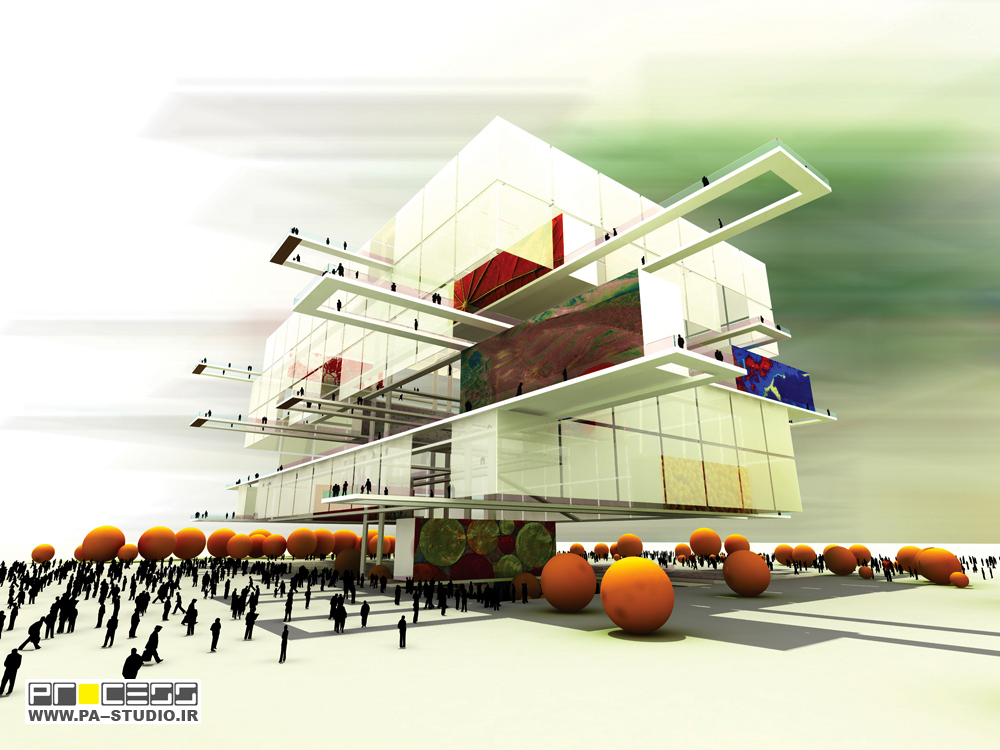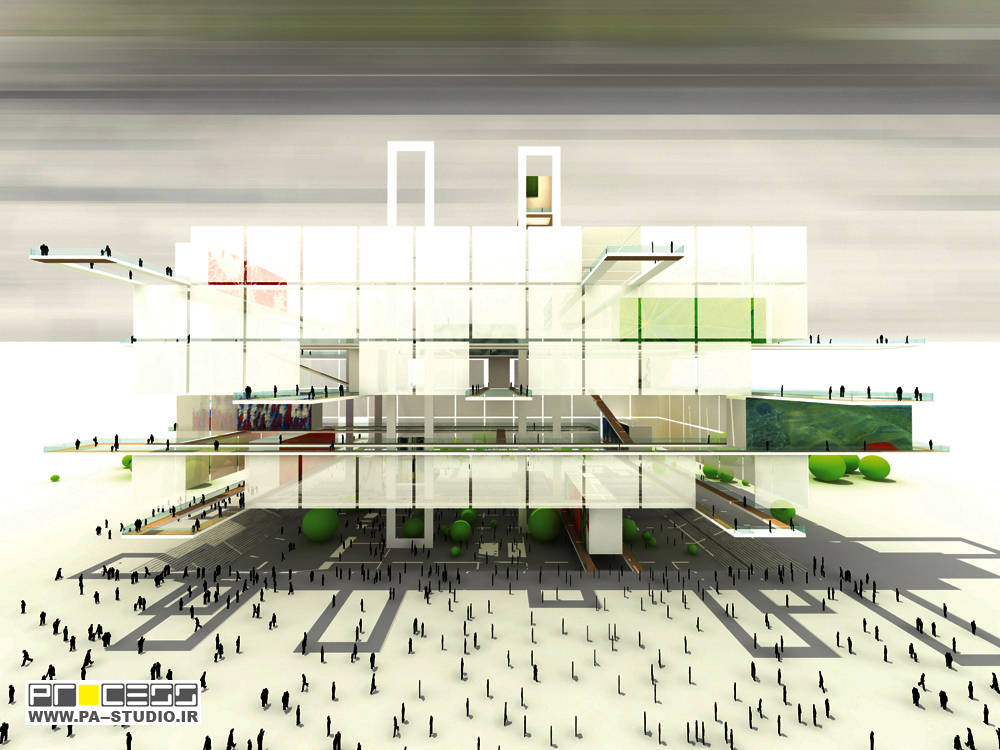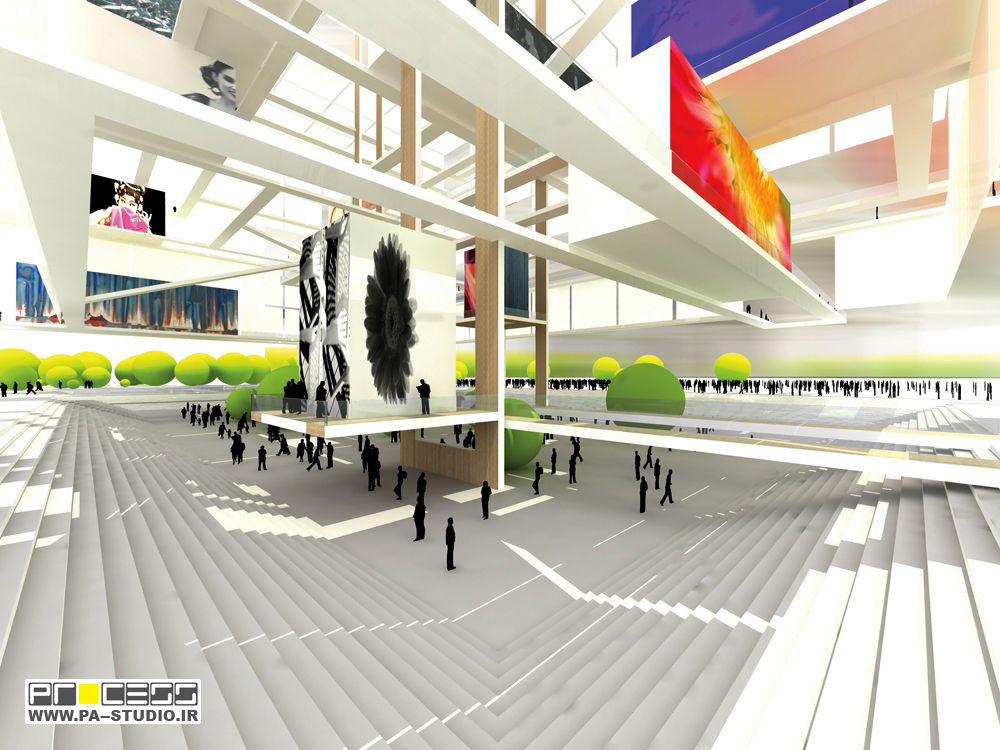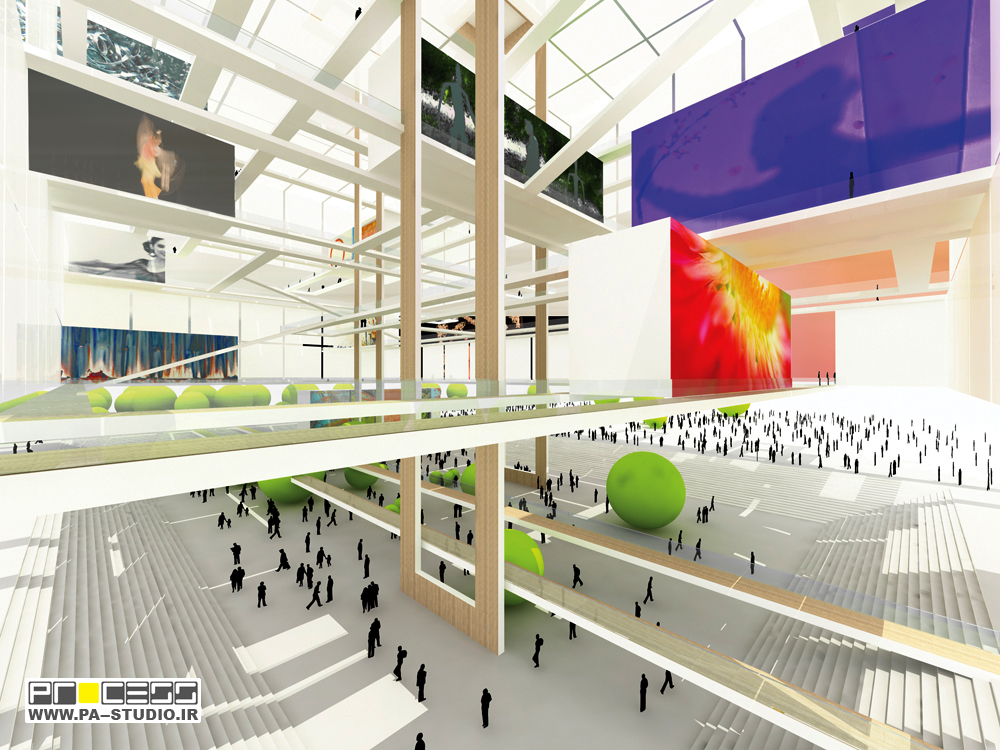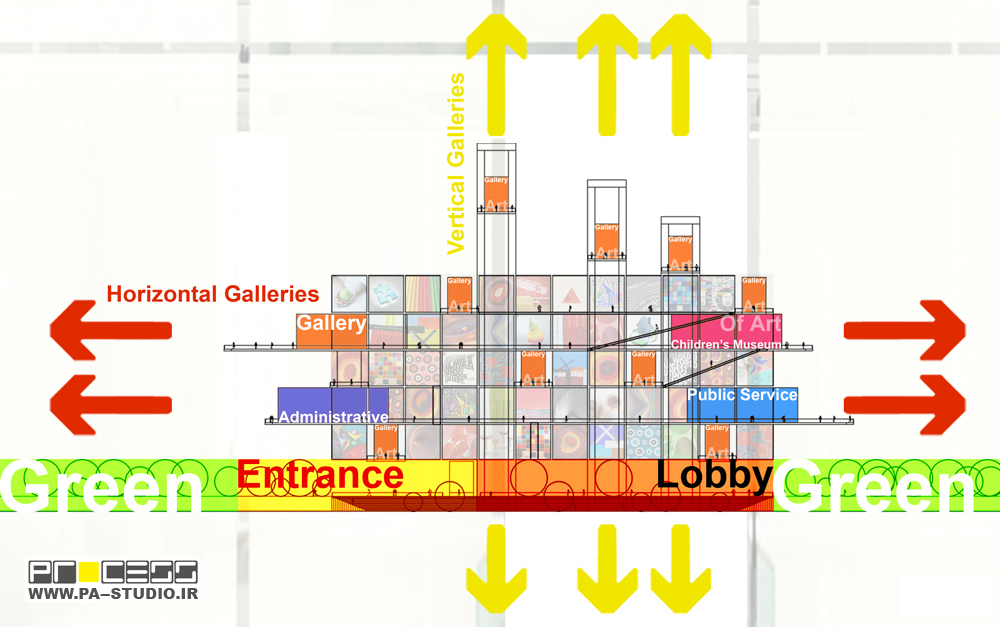 "Architect: PA Stidio
Location: New Taipei City, Taiwan
Project Team: Jafar Bazzaz, Arash Pouresmaeil, Kamal Youssefpoor
Client: New Taipei City Government
Program: Cultural
Status: Competition | Honorable Mention
3D Modeling: Haleh Arefi
Date: 2011"







 

 

 



ArchDaily: The world's most visited website for architects
source:www.archdaily.com
all pictures courtesy of PA Studio